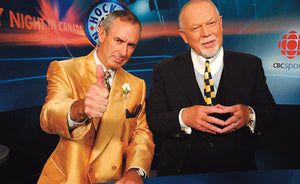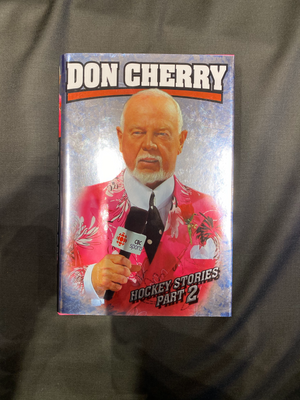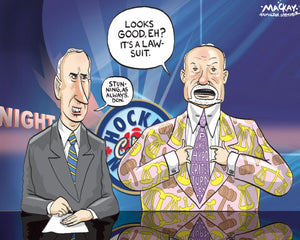 Product image 1

Product image 2
Product image 3
Product image 4
Product image 5
Don Cherry's Hockey Stories Part 2/Book 3 - LOT #2 SERIES 3
Don's 3rd book, released in 2010, and as with all of his books, were top sellers in Canada. Ron MacLean wrote the Forward, giving insight on their type of unique relationship, including how Don accused Ron of living in the "world of Billiken".  Something that still holds true today.  Don himself will admit, when debating to buy a book, one seems to always flip through it first to check out the pictures.  Therefore, you know all his books are filled with great pictures, not only hockey related, but personal family shots. (and he didn't even have to pay Getty Images to use them!). 
Included With Each Auction
The winner of each auction will receive the following list of items included with :
Limited edition item as described 

The specific item / item's shown in bidding section

Certificate of Authenticity: Personally signed by John Corallo -President of The Coop &

Cindy Cherry

-President of DCPRF

All items autographed to your specification if desired by Don Cherry
This foundation was formed due to Don's vision of wanting to do more for those that have dedicated their lives to make Canada a more humane place for animals.

We accomplish this by: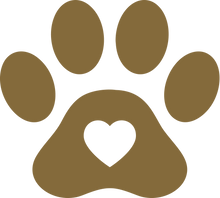 Providing financial assistance to the smaller, mostly volunteered groups with limited budgets & resources to achieve their goals.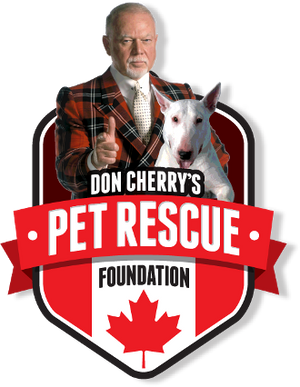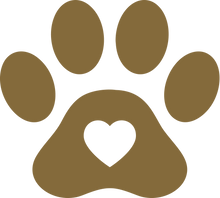 Providing educational awareness to the public concerning animal welfare in Canada.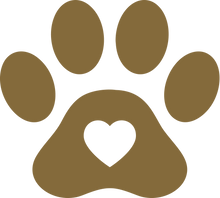 Providing "in-kind" items to organizations for their fundraising events.