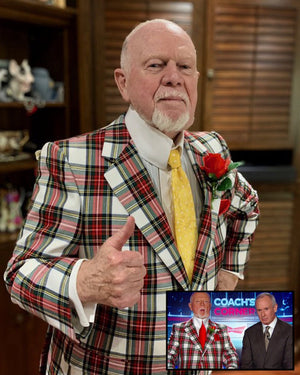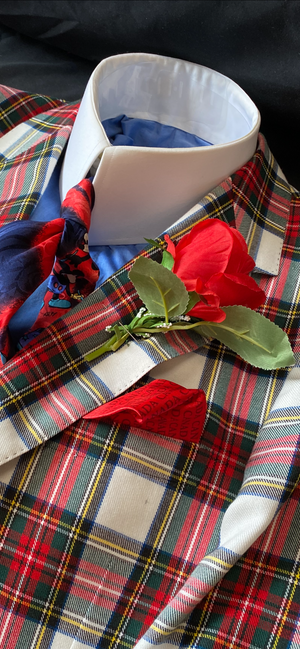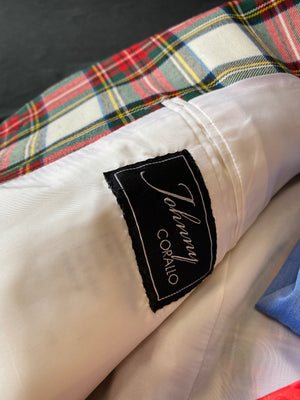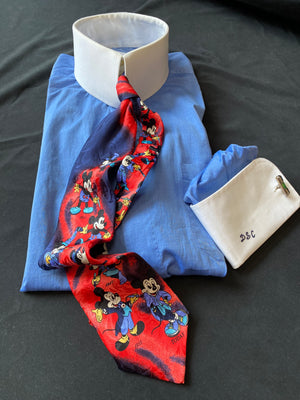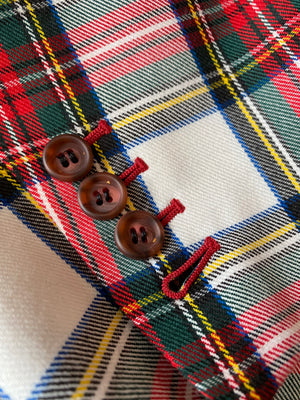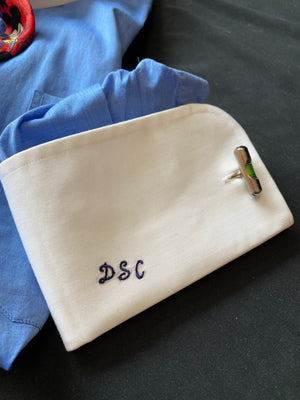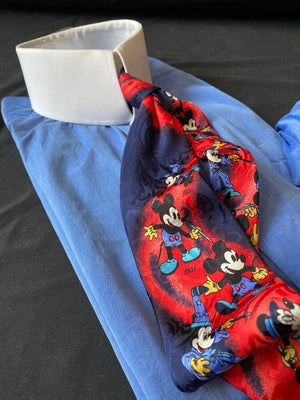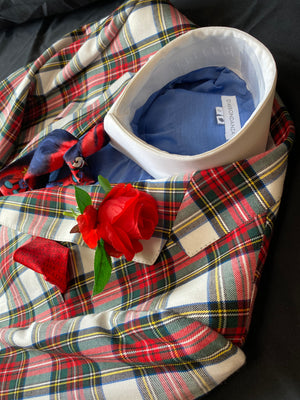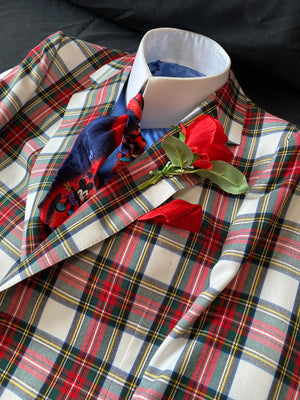 Product image 1
Product image 2

Product image 3
Product image 4
Product image 5
Product image 6

Product image 7
Product image 8
Product image 9
Product image 10
Don Cherry worn Jacket, Shirt, Tie and Link Ensemble "Forever Plaid" - LOT #10 SERIES 3
Start Bidding Amount:
Regular price
$2,500.00
While Don wore this jacket on Coach's Corner, as pictured here, it looks like he is ready to play the piano on his desk. Here is a clip that a kid put together on U-tube of that very repertoire. We were told that the keys are in the right order of what it would really sound like. Interesting fact is, that when Don wanted this exact clip on his Rockem Sockem DVD, he found out who did it, and his producer called him up.
His mother answered,  and when he was told that it was about his post on U-tube, he got all upset, blaming his friend that made him do it. Once they realized, that no one was in trouble and that they just wanted permission to use it as a highlight on Rockem Sockem, everyone was then happy. Perhaps Don gave him a signed tape, no one knows.
View this musical Repertoire that has over a million hits here:  https://www.youtube.com/watch?v=qdJp5-g69go 
Once Don saw it, he became aware of this habit and very rarely did it after that. 
This Ensemble can be autographed to you or just by Don himself, you win the bid you make the call!
Please note: The tie and shirt seen in the posed picture will not be the one included in the ensemble. 
Should you be the winning bid, you will also receive an autographed 8x10 photo as seen here with the Coach's Corner insert. Have it signed to you personally or just by Don.
Included With Each Auction
The winner of each auction will receive the following list of items included with :
Limited edition item as described 

The specific item / item's shown in bidding section

Certificate of Authenticity: Personally signed by John Corallo -President of The Coop &

Cindy Cherry

-President of DCPRF

All items autographed to your specification if desired by Don Cherry
This foundation was formed due to Don's vision of wanting to do more for those that have dedicated their lives to make Canada a more humane place for animals.

We accomplish this by: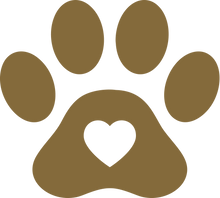 Providing financial assistance to the smaller, mostly volunteered groups with limited budgets & resources to achieve their goals.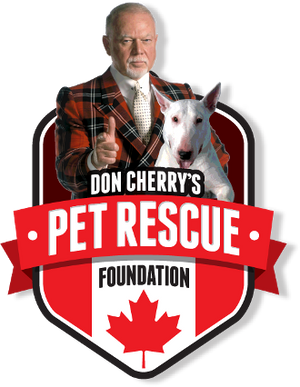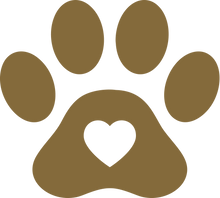 Providing educational awareness to the public concerning animal welfare in Canada.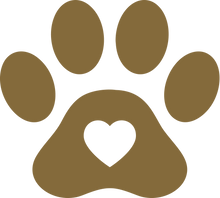 Providing "in-kind" items to organizations for their fundraising events.