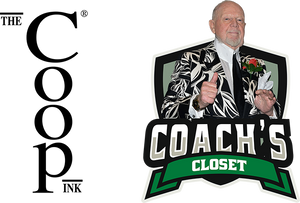 PRESENTS
Coach's Closet
Don is known for many things, and one is his dynamic clothes. So, when he looked into his closet full of his famous jackets, unique dress shirts, and an endless number of ties, he realized they could be put to good use and the concept of Coach's Closet was born. With the release of each new series, you will have the opportunity to bid on exclusive Don Cherry ensembles, plus a wide array of collectable sports memorabilia. Winners will receive a certificate of authenticity, plus all items are autographed by Don to your specifications. 
With The Coop Sponsoring this campaign, 100% of the winning bids of this major fundraiser will go to support:
Don Cherry's Pet Rescue Foundation 
"Formed to assist rescue organizations & to educate the public on animal welfare throughout Canada"
Thank you to all those who participated in and spread the word about our bi-annual fundraiser! We are pleased to say that our one and only fundraiser has been a success throughout the years in so many ways; the most important being that it gives us the ability to distribute much-needed funds to animal rescue groups across Canada.
OUR NEXT AUCTION STARTS

"In Time for Christmas"
We appreciate your continued support! 
Click here to check out The Don Cherry's Grapevine Podcast.
Create Account to Start Bidding
This foundation was formed due to Don's vision of wanting to do more for those that have dedicated their lives to make Canada a more humane place for animals.

We accomplish this by: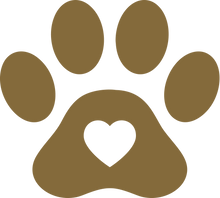 Providing financial assistance to the smaller, mostly volunteered groups with limited budgets & resources to achieve their goals.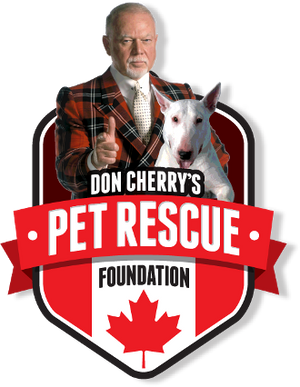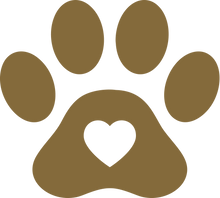 Providing educational awareness to the public concerning animal welfare in Canada.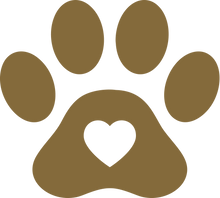 Providing "in-kind" items to organizations for their fundraising events.