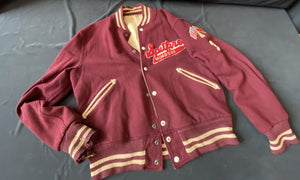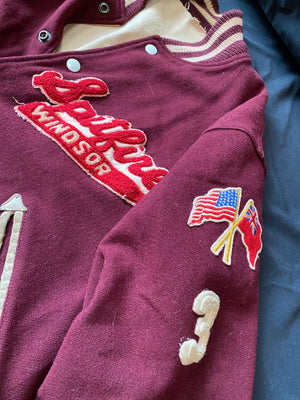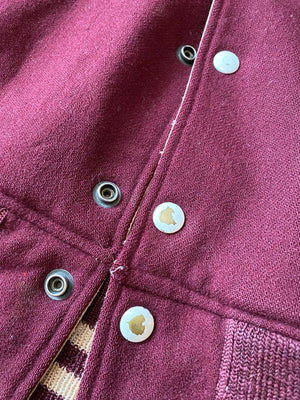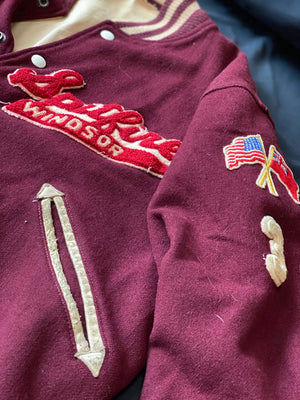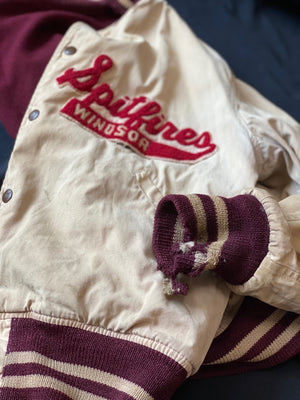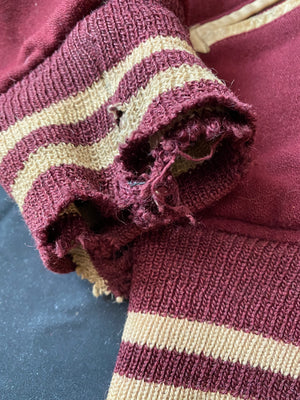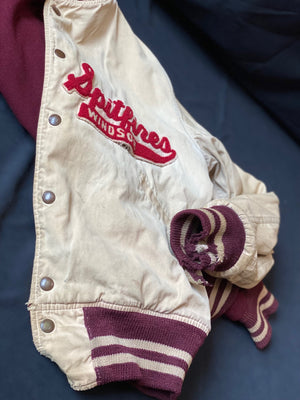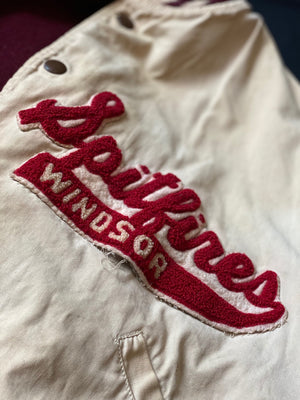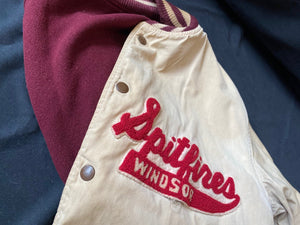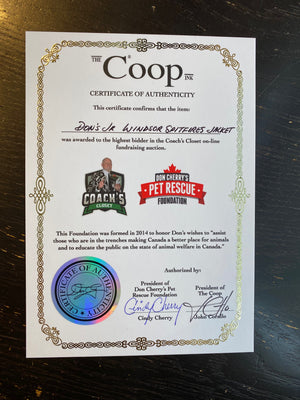 Product image 1
Product image 2
Product image 3
Product image 4
Product image 5
Product image 6
Product image 7

Product image 8

Product image 9

Product image 10
Don's Jr. A Windsor Spitfire Jacket - LOT #19 SERIES 3
Picture a 16-year-old boy, in his first year of living away from home, & goes into the owner/coach of his team and says, "if I am not going to play (as he was being made to be the goal judge) then let me go to a team where I can play." Then this gruff, pipe smoking man, Leighton Emms (nicknamed Hap, short for Happy, due to his sour look on his face all the time), said, "fine, have your bags back after the next game on Thursday".  After which he was told to get on the opposing team's bus and stay in Windsor. Upon arriving late at night, he had no place to go, and one of his teammates, Elmer Skov took pity on him and brought him home to stay. Breaking his mother's heart, it was there this boy also dropped out of school. And so is the life of a kid trying to make it in hockey in the 50's. A far cry from the coddled players of today in the CHL.
Who knew there would be 2 future Jack Adams winners (& a runner-up John Muckler) on this Windsor Spitfire team, that being Don Cherry & Al Arbour, who he also played with Don professionally in Rochester? The following year Don was back with Hap Emms' team to win the Memorial Cup. But he did keep his Spitfire Team Jacket throughout all these years and now it can be yours.
The aptly named Hap Emms.
This item can be signed to you personally or just Don's signature, and it is reversible, imagine how amazing this truly 1 or a kind collectors item would look behind glass and framed!
Included With Each Auction
The winner of each auction will receive the following list of items included with :
Limited edition item as described 

The specific item / item's shown in bidding section

Certificate of Authenticity: Personally signed by John Corallo -President of The Coop &

Cindy Cherry

-President of DCPRF

All items autographed to your specification if desired by Don Cherry
This foundation was formed due to Don's vision of wanting to do more for those that have dedicated their lives to make Canada a more humane place for animals.

We accomplish this by: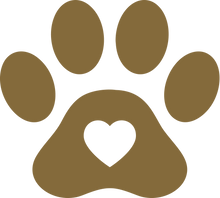 Providing financial assistance to the smaller, mostly volunteered groups with limited budgets & resources to achieve their goals.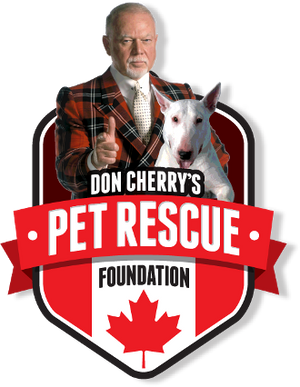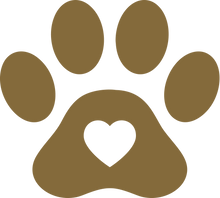 Providing educational awareness to the public concerning animal welfare in Canada.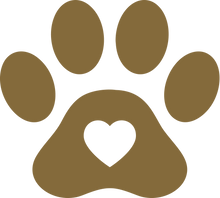 Providing "in-kind" items to organizations for their fundraising events.