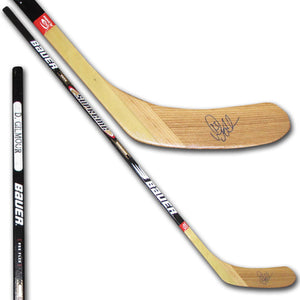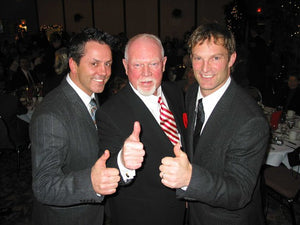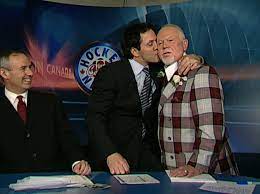 Product image 1

Product image 2
Product image 3
Product image 4
Product image 5
Doug Gilmour Autographed Game-Model Bauer Stick Donated by Frozen Pond - lot #26 SERIES 3
This Gilmour game-model stick has been signed by the NHL legend himself - Doug Gilmour. Gilmour captained the Leafs from 1994-97 and had his number 93 honored by the organization in 2009. The stick is manufactured by Bauer to Gilmour's specifications used during game action. It features a bold, blue signature on the blade and comes with Frozen Pond Authentication.
SOCIAL 
FROZEN POND-"
Established in 1993, Frozen Pond has established itself as the hobby's most trusted source in the field of autographed sports/celebrity memorabilia. No one comes close to our incredible selection.
" 
Pictured above: Owner/Operator Hersh Borenstein seen doing his Don 
impression with the Man himself.  Check out those Bobbleheads! 
When it comes to Don's favourite hockey player, not many come as close to it as being Dougy Gilmour.  There are many reasons, but being from Kingston, like his buddy Kirk Muller as seen in the trio picture of Kingstonians may have something to do with it.   

There's no doubt, Don is in touch with his feminine side when it comes to showing his affection to Killer., but who's kissing who? Just watch and see: 
Included With Each Auction
The winner of each auction will receive the following list of items included with :
Limited edition item as described 

The specific item / item's shown in bidding section

Certificate of Authenticity: Personally signed by John Corallo -President of The Coop &

Cindy Cherry

-President of DCPRF

All items autographed to your specification if desired by Don Cherry
This foundation was formed due to Don's vision of wanting to do more for those that have dedicated their lives to make Canada a more humane place for animals.

We accomplish this by: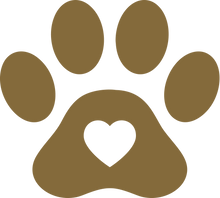 Providing financial assistance to the smaller, mostly volunteered groups with limited budgets & resources to achieve their goals.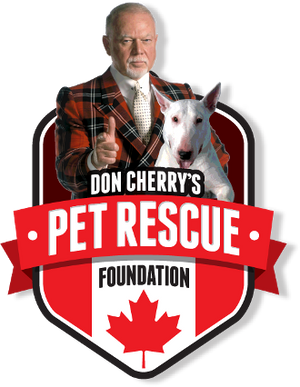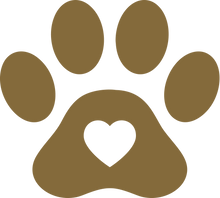 Providing educational awareness to the public concerning animal welfare in Canada.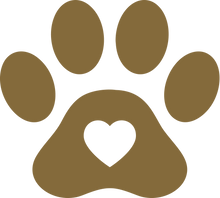 Providing "in-kind" items to organizations for their fundraising events.