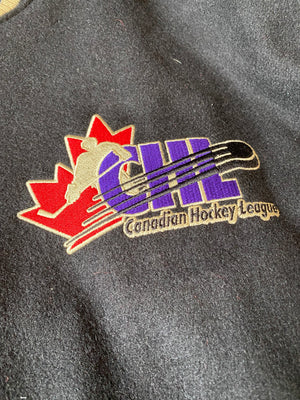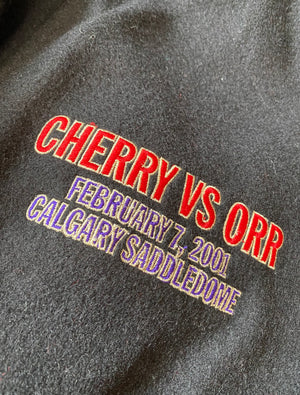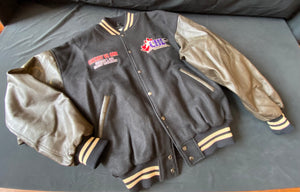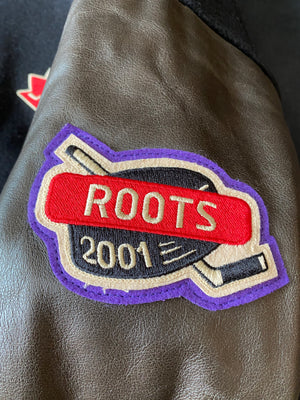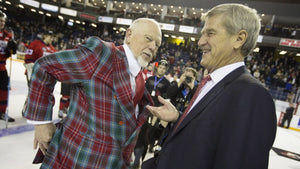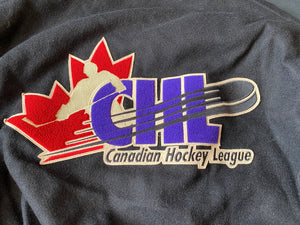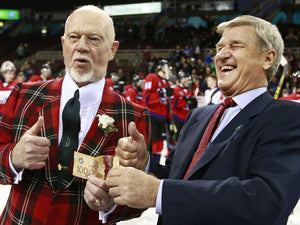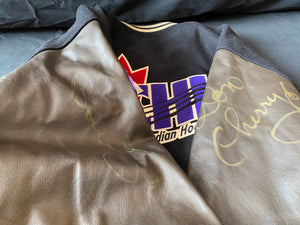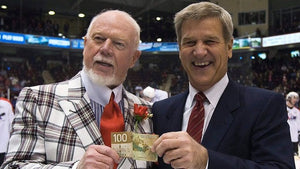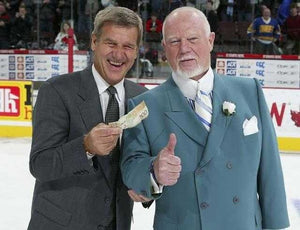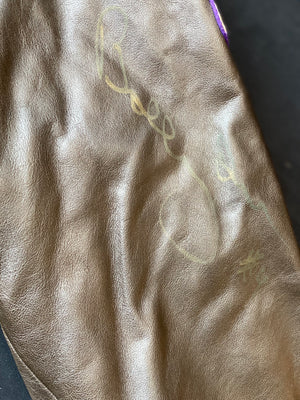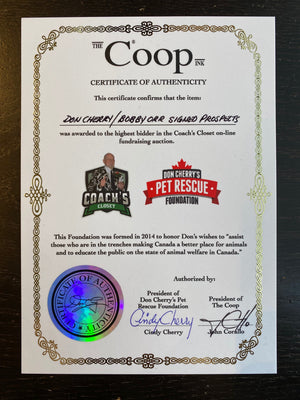 Product image 1
Product image 2

Product image 3

Product image 4
Product image 5
Product image 6

Product image 7
Product image 8

Product image 9
Product image 10

Product image 11
Product image 12

Product image 13
CHL/NHL Top Prospects Jacket Autographed by Don and Bobby - LOT #16 SERIES 3
Own a piece from Don Cherry's personal collection! Worn by Don and autographed by himself and Bobby Orr.
The CHL/NHL Top Prospect Game is an annual event in which 40 of the top NHL Entry Draft eligible prospects from the Canadian Hockey League play against each other in an all-star enviroment, playing in different cities throughout Canada each year. These players are able to boost their draft ranking with the NHL scouts & GM's that are always in attendance. It was originally called the CHL All-Star Challenge, with attendance usually below 7000. In 1996 Don and Bobby got involved to bring it to another level and popularity, with them kicking off their coaching abilities at the Toronto Maple Leaf Gardens; with attendance over 10,000. With Team Cherry winning, thus Bobby losing their $100.00 bet that they always squared up on while on the ice after each game, as seen in these pictures.
However, after the "Poppygate" crises of 2019 both Bobby and Don are no longer involved. In 2001, the year of this jacket, Don's assistant coaches were his long time friend Brian Kilrea, and his former player in Colorado Lanny McDonald, who scored a 35 goals when with them. Most hockey fans will remember that he was traded from the Leafs by Punch Imlach to spite Sittler, who had a one-way contract. Don knowing he had an unhappy player upon the trade, whose wife was expecting their 2nd child in 2 weeks and just bought a new house in Toronto, let him go home whenever they weren't playing. He did this without the support of his Gm Ray Moron (oops, that's Miron), thus putting another nail in his coffin on why he was fired at the end of the season.
This jacket that you could have, is one that Don received while in Calgary; in what we believe was only distributed to players & coaches. It is signed on the sleeves by both Don & Bobby. To view this game in its entirety, while Don pulls his goalie in vain, to loose to Bobby 5-3, click here:
https://www.youtube.com/watch?v=16yXIIoiuzk




Included With Each Auction
The winner of each auction will receive the following list of items included with :
Limited edition item as described 

The specific item / item's shown in bidding section

Certificate of Authenticity: Personally signed by John Corallo -President of The Coop &

Cindy Cherry

-President of DCPRF

All items autographed to your specification if desired by Don Cherry
This foundation was formed due to Don's vision of wanting to do more for those that have dedicated their lives to make Canada a more humane place for animals.

We accomplish this by: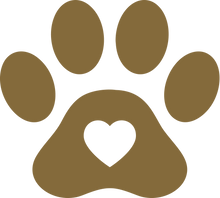 Providing financial assistance to the smaller, mostly volunteered groups with limited budgets & resources to achieve their goals.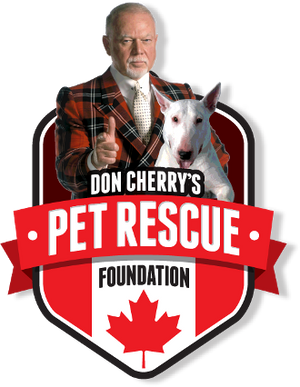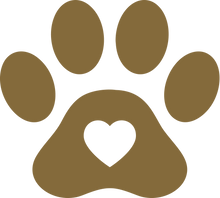 Providing educational awareness to the public concerning animal welfare in Canada.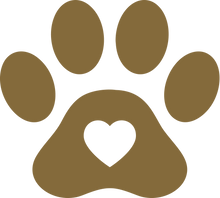 Providing "in-kind" items to organizations for their fundraising events.