Midtown Toronto Menswear Store
Conveniently located on Yonge Street by Lawrence Avenue. Proudly serving the local community for over 36 years.
Visit Us
Quality Custom Tailored Services
Get custom fitted for made to measure suits in a comfortable environment filled with bold colours and antique furniture.
About Us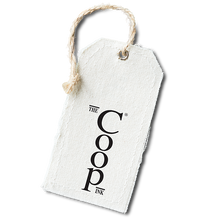 Designer Menswear Labels
You'll find hundreds of famous brand names of designer menswear… all under one roof!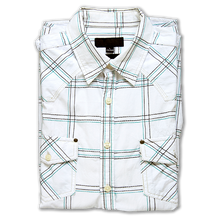 Long Heritage in Midtown Toronto
We have well over 100 years of knowledge, to service your clothing and casual needs.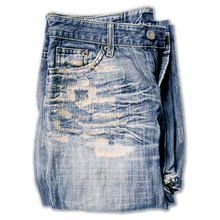 Brand Name Jeans Collection
Visit our denim bar to shop the fashion industry's top designer jeans brands for men.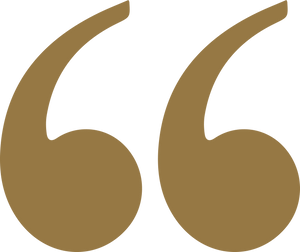 "The Coop is more than just a clothing store for men. It's more like a boys' club."

– Rebecca Eckler, National Post
Been shopping at The Coop for the last 5 years or so. It's pretty much the only places I buy clothes now. Mike and the crew there have never steered me wrong. Amazing service, selection, and atmosphere. I always look forward to dropping by and grabbing a beer to chat and see what's new.
Jason M.
Honestly I do not think I can speak highly enough of The Coop and the people who work there! I started going there several years back when the store changed locations and continue to stop in even though I no long live in the city. They have enhanced my day to day wardrobe, custom fitted a suit for my wedding and I consider all of the guys to be good friends of mine! Go check them out!!
Garret W.
I have been shopping at The Coop for the last 15 years! They have dressed me for some of the most important events of my life! My wedding suit was perfect and I still wear it today. The staff has always been helpful in making sure when I leave I look good. Thank you!
Bill M.
I walked into the coop on Sunday looking for a gift for my husbands birthday. I really had no idea what to get him. Michael really helped me a lot. He even tried on some pants and shirts for me seeing as he was roughly the same size as my husband. I ended up buying a full suit for my husband but never felt pressured at all to do so. It was clear Michael was there to help me with the same enthusiasm even if it was just to buy socks. The selection at this place is also incredible and I would have been lost without his help. I definitely recommend the Coop. Thanks Michael!
Rita N.
Amazing service and great selection. Staff is always helpful and extremely knowledgeable when it comes to dressing for your body and personal style. If you're looking for quality this is place!
Laura U.
The Coop has become my only go to place for all my clothing. The styles are always fresh and the guys know what i like. This is the only place where a jacket off the rack feels like its custom. I have referred many people to The Coop and they are now returning customers.
Winston S.
#TheCoopHasIt
This is the place to be if you want the scoop on this week's featured outfit at The Coop. You may even be rewarded with posts about our weekly specials! Want to be in the know and stay up-to-date on the latest designer menswear trends? Be sure to follow Johnny from the Coop on Instagram.