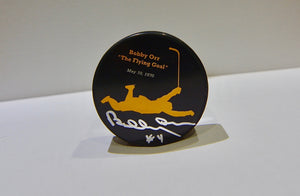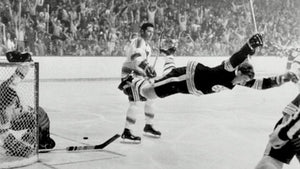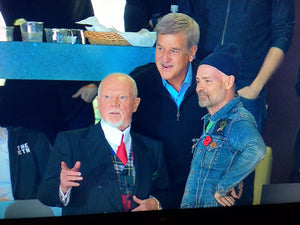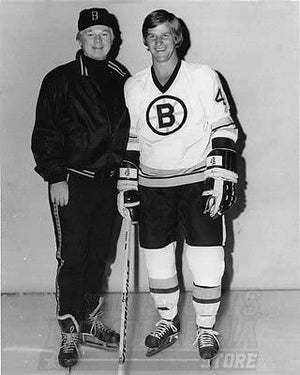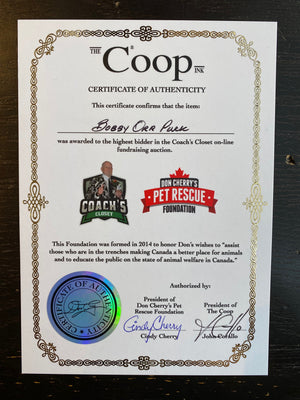 Product image 1

Product image 2
Product image 3
Product image 4
Product image 5
Product image 6
Bobby Orr Autographed Hockey Puck - LOT #3 SERIES 3
This Bobby Orr Autographed Hockey puck is a most popular item, Bobby as you know is a great friend of Don and has autographed this puck to help us raise funds for Don Cherry's Pet Rescue.
Bobby Orr has been very supported in the charities that the Cherry Family have been involved in over the years.  Don's friendships can be seen with trifecta of hockey greats, Don, Bob and the late Gord Downie.   He always supported The Rose Cherry's Home for Kids when asked, and now has come through when asked to ensure this auction is a success.
Please be a part of his quest and bid on his personally donated Bruin puck known by many names, such as "The Leap", "The Flying Goal", or simply, "The Goal". Ray Lussier's photograph taken in 1970, 40 seconds into overtime gave the Bruins a 4-3 victory over the St. Louis Blues, & their first Stanley Cup in 29 years. It is considered one of the most famous and recognized photographs in sports' history.  Bobby personally donated this puck memorializing this event to our auction.  Be the highest bidder and have a piece of hockey history.
Included With Each Auction
The winner of each auction will receive the following list of items included with :
Limited edition item as described 

The specific item / item's shown in bidding section

Certificate of Authenticity: Personally signed by John Corallo -President of The Coop &

Cindy Cherry

-President of DCPRF

All items autographed to your specification if desired by Don Cherry
This foundation was formed due to Don's vision of wanting to do more for those that have dedicated their lives to make Canada a more humane place for animals.

We accomplish this by: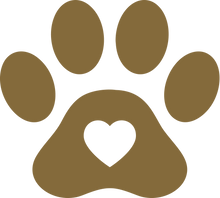 Providing financial assistance to the smaller, mostly volunteered groups with limited budgets & resources to achieve their goals.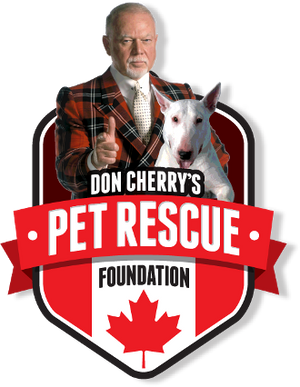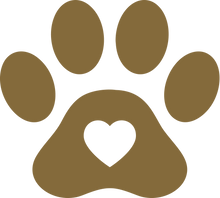 Providing educational awareness to the public concerning animal welfare in Canada.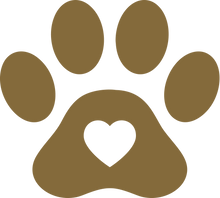 Providing "in-kind" items to organizations for their fundraising events.