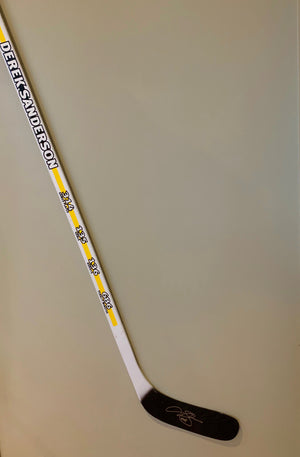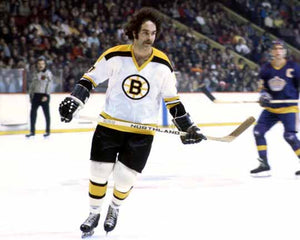 Product image 1
Product image 2

Product image 3
Product image 4
Derek Sanderson Autographed Hockey Stick - LOT #7 SERIES 3
Nothing says "swag" like a gift from Bobby Orr's golf tournament, which is exactly what this is.  Given to Don as a gift for being a regular guest at his celebrity Parry Sound tournament, this stick signed by Derek is a rarity. Don's testimonial to Derek is always the same when they meet on the golf course, and that is that Derek is a "testament to bad living". For at 75 he looks great, slim and trim, with a full head of hair, which to Don is a valued virtue.  
Check out Auston Matthew and Bobby's swings on the links at: 

Included With Each Auction
The winner of each auction will receive the following list of items included with :
Limited edition item as described 

The specific item / item's shown in bidding section

Certificate of Authenticity: Personally signed by John Corallo -President of The Coop &

Cindy Cherry

-President of DCPRF

All items autographed to your specification if desired by Don Cherry
This foundation was formed due to Don's vision of wanting to do more for those that have dedicated their lives to make Canada a more humane place for animals.

We accomplish this by: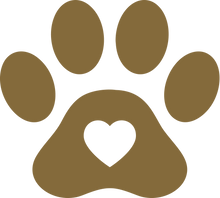 Providing financial assistance to the smaller, mostly volunteered groups with limited budgets & resources to achieve their goals.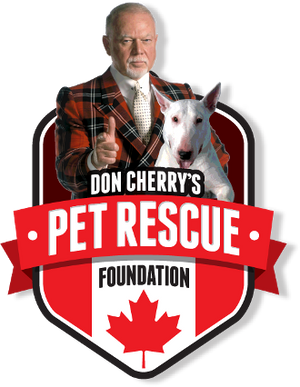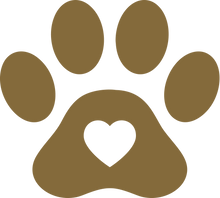 Providing educational awareness to the public concerning animal welfare in Canada.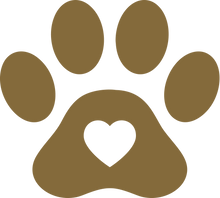 Providing "in-kind" items to organizations for their fundraising events.